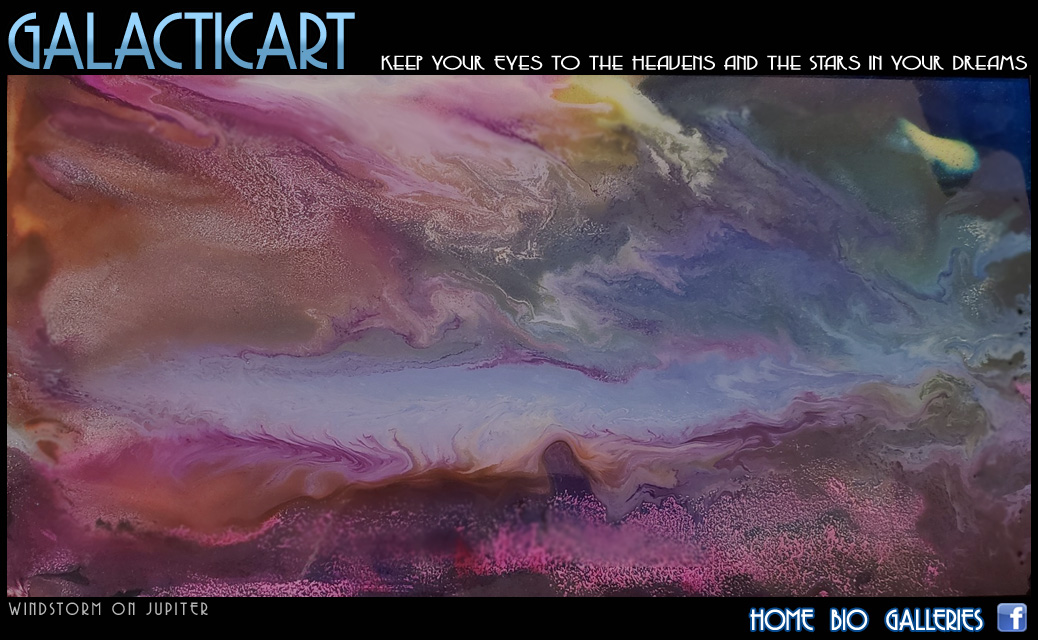 Land & Planet Scapes / Civilizations / Storms & Sunsets / Spacescapes / Nebulae / Award Winning Art / NEW WORKS

jquery lightbox autoplayby VisualLightBox.com v5.7




To purchase or commission a piece of artwork contact Burt via Facebook Messenger



At Galacticart you will find one of a kind- original- space and fantasy art for home or office.
My artwork makes a great gift or art investment, for both the commercial and private collector.

Thanks, Burton Aulisio
- Copyright 1996-2020 - GalacticArt - All Rights Reserved -
No images or text may be used or copied without the written permission of Burt Aulisio.
All paintings and text shown are the sole property of Burt Aulisio.
Designed and Hosted by JMZ Enterprises